POPULAR HOLIDAY CENTERPIECE DELIVERY FOR YOU
We offer beautiful floral centerpieces that instantly elevate and complete the look of any table. No matter the occasion, from your wedding day, to a family get-together, or a charity lunch, we have bright and beautiful centerpieces to make your special day even more special. 416-flowers.com offers a unique collection of holiday centerpieces with fresh and vibrant blooms that are sure to catch everyone's attention!
Enjoy same-day centerpiece delivery in the greater Toronto region with 416-flowers.com.
WHY CHOOSE US?
416-flowers.com has been offering popular holiday centerpiece delivery across Toronto and the GTA for years. The company has successfully delivered flowers and centerpieces to hundreds of clients to add life to their special occasions.
Our centerpiece collection is bound to make your guests feel extra special. When it comes to quality and timely deliveries, 416-flowers.com sets the bar high. Moreover, we also provide affordable deals and pocket-friendly rates for buying centerpieces in bulk or for special occasions.
Visit our website to check out our popular holiday centerpiece collection for 2022.
FIND TABLE CENTERPIECES AT AFFORDABLE PRICES
If you are looking for the perfect table centerpieces for your special occasions, you have come to the right place. 416-flowers.com offers an exclusive collection of floral centerpieces available in different colours, shapes and sizes. We also offer an extensive range of flowers in glorious colours and bulk quantities to create the perfect centerpiece look for you. When you buy our floral centerpieces, you can enjoy a discount during the holiday season.
Our centerpiece collection is created with handpicked, colourful flowers and beautiful vases, offering you and your guests an exhibition of art on the table. From roses, to daisies, to carnations, to lavender, there is something for everyone at 416-flowers.com.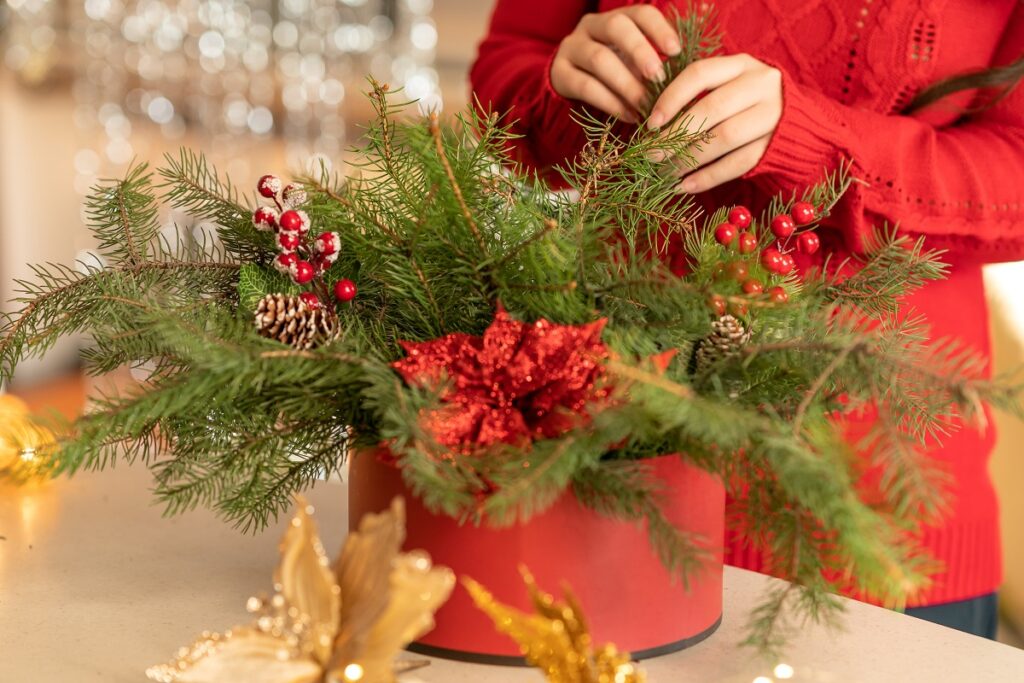 POPULAR CENTERPIECES FOR ALL OCCASIONS
Our centerpiece collection covers a wide range of events. Wedding centrepieces are our most popular category. You can visit our website for exclusive floral designs and choose the perfect centerpieces for your wedding day.
Apart from wedding centerpieces, you can also check for other special occasions like charity events, bridal showers, baby showers, corporate dinners and family get-togethers. Our centerpieces will add life to the tables with vibrant colours and fresh flower arrangements.
THE BEST COLLECTION OF CENTERPIECES IN TORONTO
If you are currently located in the greater Toronto area, now is the time to get nature-inspired and high-quality centerpieces for your special occasions. You can visit our website and browse the collection to find centerpieces in every colour, shape and size at affordable prices.
From tone-on-tone flowers, to colourful assortments, to floating candles and transparent vases, our exquisite centerpieces are aesthetically pleasing and perfect for any event. Whether you have a long table setting or round tables, we have centerpieces that complement every table setting and décor.
Visit our website today and place your order for centerpiece delivery across Toronto and the GTA!