Flowers can be an excellent gift for your loved ones. Not only is gifting a loved one flowers very thoughtful, but you can order flowers online with a few clicks and a couple minutes. In 2020, it doesn't matter if your loved ones are near you or far, getting them flowers is easy to do!
The only thing you have to decide is which flowers you're going to send them. There are various websites online that can deliver flowers to your loved ones, but what should you know before you order flowers online?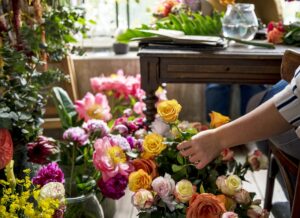 Ordering Flowers Online
The Occasion
Thankfully, the order process is very easy. In fact, it has improved a great deal over time. First, you'll need to decide the occasion you're sending flowers for. Don't feel the pressure to come up with the right words; attaching a note is optional, and your flowers can speak for you (especially if you use a card fitting the occasion).
Selecting Flowers
Calla Lily
The type of flowers you choose to send depends on the connection you have with them. The calla lily is very versatile because it is available in many different colours. These flowers are commonly used in bride's bouquets at weddings.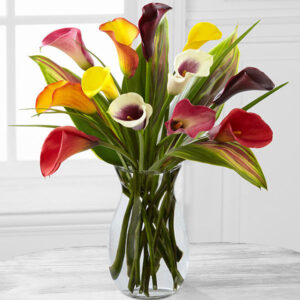 Carnation
The carnation flower is known as the flower of the Gods. The carnation also has several meanings and uses. This flower usually represents love, fascination and beauty. Carnations are often gifted on Mother's Day.

Rose
There are over 120 different kinds of roses. The rose is a timeless flower, and is a symbol of beauty in many cultures. More importantly, the rose represents love, but the type of love depends on the colour of the rose. Yellow roses represent friendship. The rose can signify a great journey for someone who is embarking on a new adventure, or it can also be a symbol of love for your crush or sweetheart on Valentine's Day.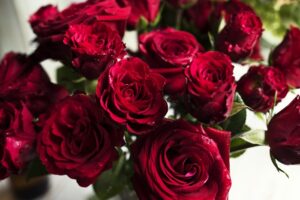 Date of Delivery
Once you've selected the flower you're going to send your loved one, you can select the date and time of the delivery. The best flower delivery services can also deliver flowers for you on the same day you need them. This can be very helpful if you've forgotten a birthday initially but remembered in the nick of time (or Facebook helped you remember).
If that's the case, same day delivery is a gamechanger! 416-Flowers is one of very few flower shops in Toronto that guarantees same day delivery across the GTA as long as you order by 2:00 p.m. Even if the clock is ticking, we have many beautiful arrangements that your friend, family member or loved one will love (and they'll never guess that you ordered them so quickly).