Early Black Friday Deals
Looking for a beautiful bouquet of fresh flowers that won't break the bank? Look no further than 416-Flowers! Our Early Black Friday Roses sale is offering incredible prices, starting at just $19.99. We pride ourselves on being the best choice for budget flowers. Our commitment to offering quality blooms at affordable prices sets us apart from the competition.
With our satisfaction guarantee, you can trust that the beautiful flowers you receive will be fresh and of the highest quality. Don't wait any longer to take advantage of this amazing deal. Visit 416-flowers.com to browse our wide selection and place your order today. Hurry, because these deals won't last long!
With our affordable flower delivery service, you can enjoy the convenience of ordering online and trust that your fresh roses will arrive on time and in perfect condition. So why pay more when you can get the same quality and beauty for a fraction of the regular price? When it comes to finding the best cheap flowers perfect for any occasion, 416-Flowers is your go-to place for affordable flower delivery in Toronto. With a wide selection of stunning rose bouquets and arrangements, we are confident that you'll find the perfect floral gift within you budget.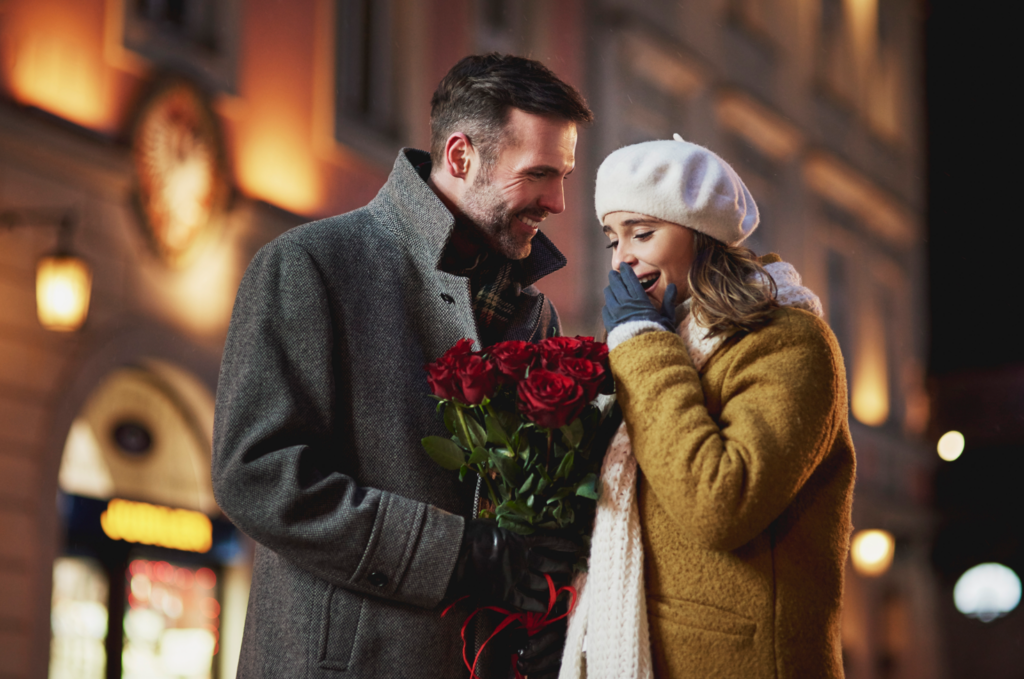 Roses on Sale
Let's talk roses! Explore our early Black Friday hot deals and choose from your favorite colors of roses to create the perfect gift from under $20.
1. Mixed Color Dozen Roses Bouquet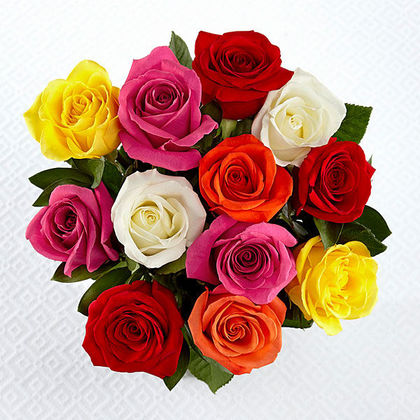 This bouquet features a beautiful mix of colors, perfect for expressing a variety of sentiments. Perfect to be sent as a birthday gift.
Classic and timeless, red roses are the ultimate expression of love and passion.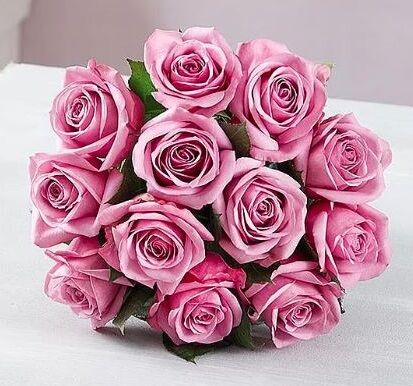 Purple roses symbolize enchantment and mystery, making them a unique and captivating choice for any occasion.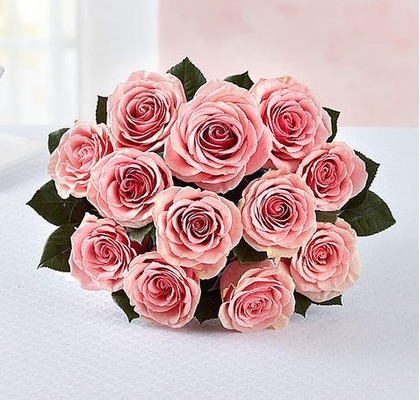 Soft and delicate, pink roses convey admiration, gratitude, and happiness.
Yellow roses symbolize friendship and joy, making them a cheerful and uplifting choice.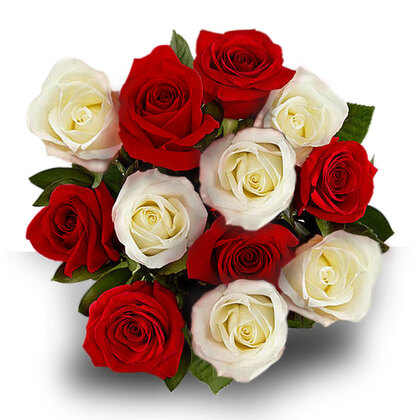 Red and white roses are a beautiful combination that symbolizes the unity of love and purity. The bouquet is perfect for expressing love, admiration, and respect. Red and white also represent the colours of the Canadian flag.
A larger rose bouquet with assorted colors for an even more vibrant and lively display.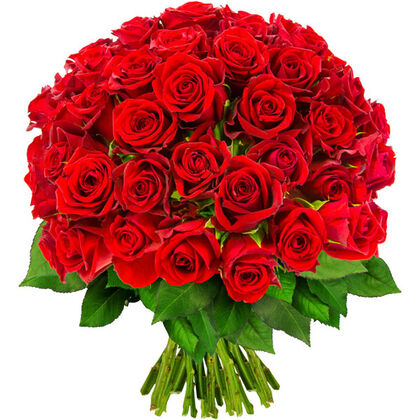 For the ultimate grand gesture of love, 50 red roses make an unforgettable statement.
White roses signify purity and innocence, ideal for weddings and special moments.
Perfect for expressing admiration and appreciation with a touch of romance.
11. 100 Mix Color Long-Stemmed Roses in a Vase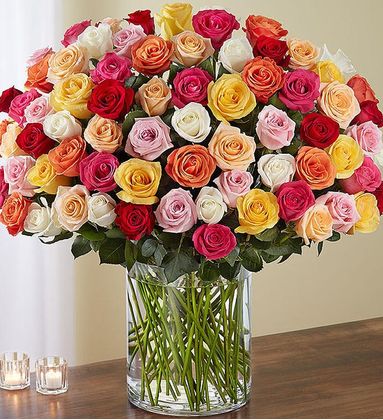 Make a grand impression with a hundred long-stemmed roses in an elegant vase, perfect for grand celebrations.
Affordable Flowers for any occasion
Whether you're celebrating a birthday, anniversary, or simply want to brighten someone's day, our affordable flower options are designed to bring joy to your loved ones. From our Mixed Color Dozen Roses Bouquet, to our 100 long-stemmed roses, we have a variety of floral arrangement choices to suit every taste and preference. With our emphasis on affordability, you can send beautiful roses without compromising on quality or satisfaction.
When it comes to affordable flowers in Toronto, 416-Flowers is your best choice for cheap flower delivery. With a wide selection, unbeatable prices, and a commitment to customer satisfaction, we strive to make every occasion special. Place your order today and experience the joy of giving without exceeding your budget.