For many of us, the meaning of Thanksgiving usually includes feasting, four-day weekends,  family reunions, or a forerunner to Christmas festivities. The "first Thanksgiving," however, was neither a feast nor a holiday, but a simple gathering. Following the Mayflower's arrival at Plymouth Rock on December 11, 1620, the Pilgrims suffered the lost of 46 of their original 102 colonists. With the help of 91 native Indians, the remaining Pilgrims survived the bitter winter and yielded a bountiful harvest in 1621. In celebration, a traditional English harvest festival, lasting three days brought the Pilgrims and natives to unite in what has become our traditional Thanksgiving.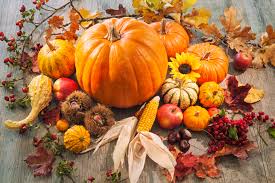 Thanksgiving is always an eagerly anticipated holiday. It's a great time to have delicious food and spend quality time with family. Thanksgiving is a statutory holiday so many people have the day off work. Thanksgiving is celebrated in Canada during the month of October and in America during the month of November.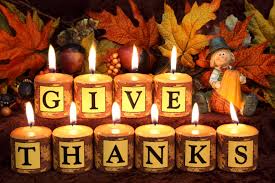 The meaning of Thanksgiving is to give thanks for the blessings of the past year, to celebrate successful harvest and for religious people it's to give thanks to God. Many religious people thank God for good things that has happened to them and pray to God for what's in store for their futures.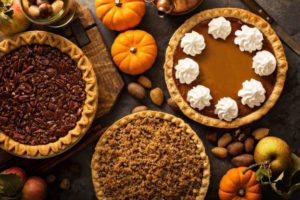 416-Flowers has a beautiful and wide variety of great choices to add to your Thanksgiving table. From gorgeous and fresh fall arrangements, to Thanksgiving centerpieces or even a Thanksgiving gift basket our team is dedicated to help you and your loved ones have an amazing Thanksgiving.